OUR FUTURE… THE TIME IS NOW!
PLEASE WATCH THIS BEFORE YOU READ!
The ON THIS ROCK Initiative is about our church coming together to accomplish big things. We are asking everyone to contribute sacrificially to make a monumental impact within our communities. No sacrifice is too small for God to use. Will you STAND ON THE ROCK WITH US?
Montclair tabernacle is entering into an exciting season to reach more people for Christ than we ever have before.
We believe that strong Families and an even stronger Faith is the backbone of the future of our church. We want to prepare for that future not for the purpose of building buildings, but for the purpose of building lives that are planted on the ROCK.
Our impact in Prince William and Surrounding Counties will be measured in how well we reach the next generation and how we support the needs of our community. That is why the time is now to make the dream that was given to our church many years ago a reality.
We are all in this incredible journey together . Our main goal is to lift Jesus higher and higher so that every man woman boy and girl can be drawn to Him and establish their own solid foundation, on the rock.
Through prayer and planning we have discovered that the goal of reaching people and changing lives cannot be accomplished in the magnitude that God has placed In our heart unless we launch out in faith and create a new facility that will become a catalyst for successful ministry. 

We Love Kids … and Our new and improved home will include a brand new state of the art children's wing with classrooms that are both inviting and interactive. A safe and secure playground area and important features that will allow us to us care for those with special needs.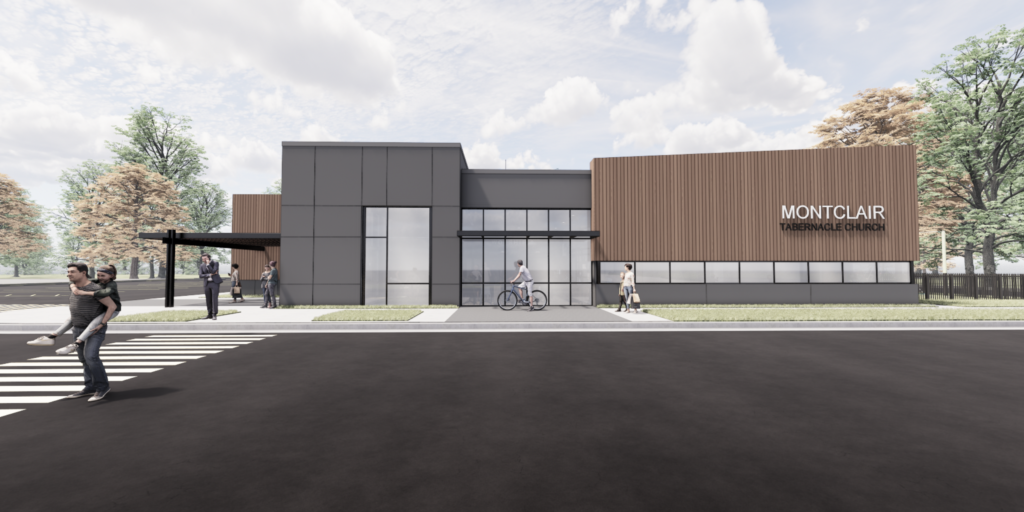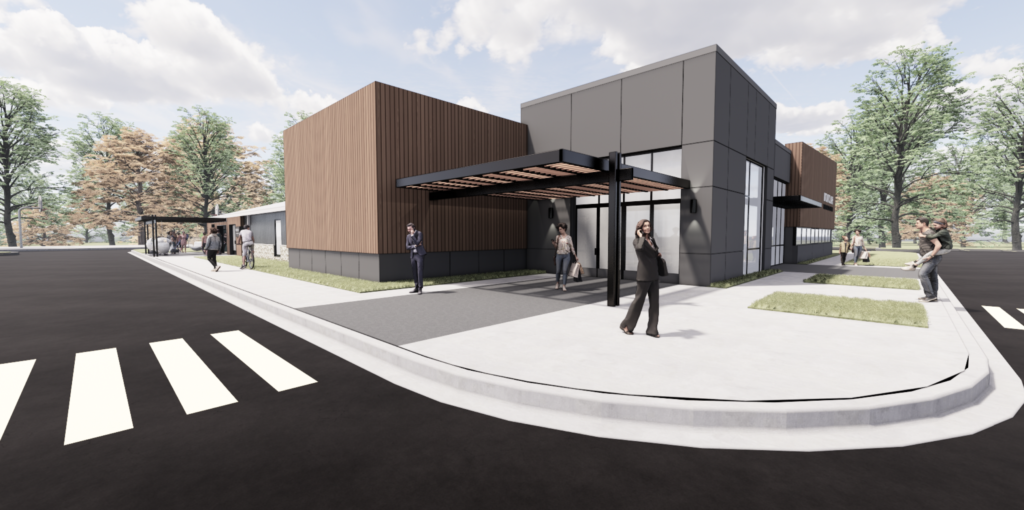 If you have not yet made a commitment to our Building Campaign, please consider doing so today.
Your support is vital at this time. In just a few short weeks important decisions will have to be made concerning the next step in seeing this dream become a reality. Your financial commitment combined with the commitment of others assures that needs are met. God will not fail us at this moment in our history. Our greatest days are ahead. Will you join us?
This new facility will also include plenty of parking, a large new foyer with a place to gather and engage in meaningful relationships.
New larger restroom facilities that can accommodate our growing crowds and The remodeling of our existing building will create a larger kitchen area, new youth pavilion , adult class rooms and office space and better yet… it will double the occupancy of our existing sanctuary so that even more people can experience the power of the moment when we worship together.
Over the next few years we will join together on a journey for the Future of Montclair Tabernacle. Along the way we will be introduced to new individuals and families, neighbors that need hope, people searching for purpose and meaning. Every person reached is another story. Each person that decides to plant their feet on the rock is is worth our investment.

We know that it will not be easy, but our goal is to focus on being obedient to the Lord and we know that He will do the rest. Will you prayerfully consider how you can stand on this ROCK with us.
Jesus said in Matthew 16:18, Upon this Rock I will Build My Church and the Gates of Hell will Not prevail against it.
He taught us that what we do for the Kingdom of God is worth it and that He is the one building His church… One person at a time…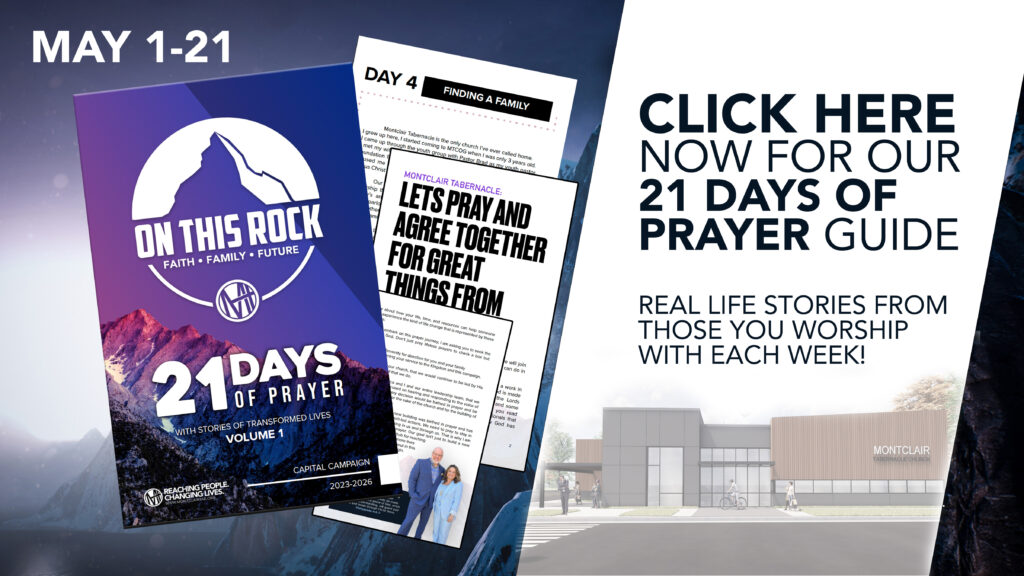 Help us build faith in one another … Help us build strong families in our community ….and let's join together to Build for the future so that new stories of transformed lives can be written for years to come.
Men, women, boys and girls of every culture coming together to build their life ON THE ROCK.